Hello bimmer homies, its my first time to be in United Bimmer Community.
I used to be honda fan boy but Im glad Im totally out of it, BMW proved itself that it has better power, quality and technology which amazed me and make me realized that I wasted my 11 good years with honda lmao, true story.
Heres the pic of my former civic that I sold last year.
and bought 1996 328is for only 2,500.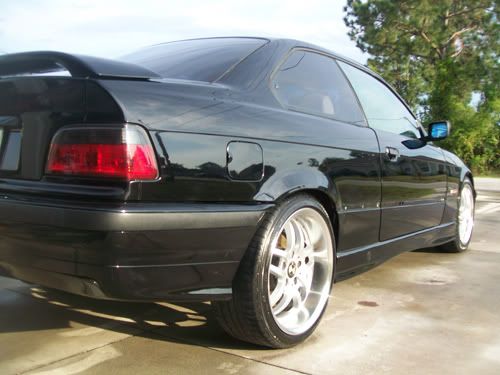 And I also bought 1994 325i convertible which I kept eyeing on it parked on somebodys driveway for 2 years, offered him 300 and tow it home.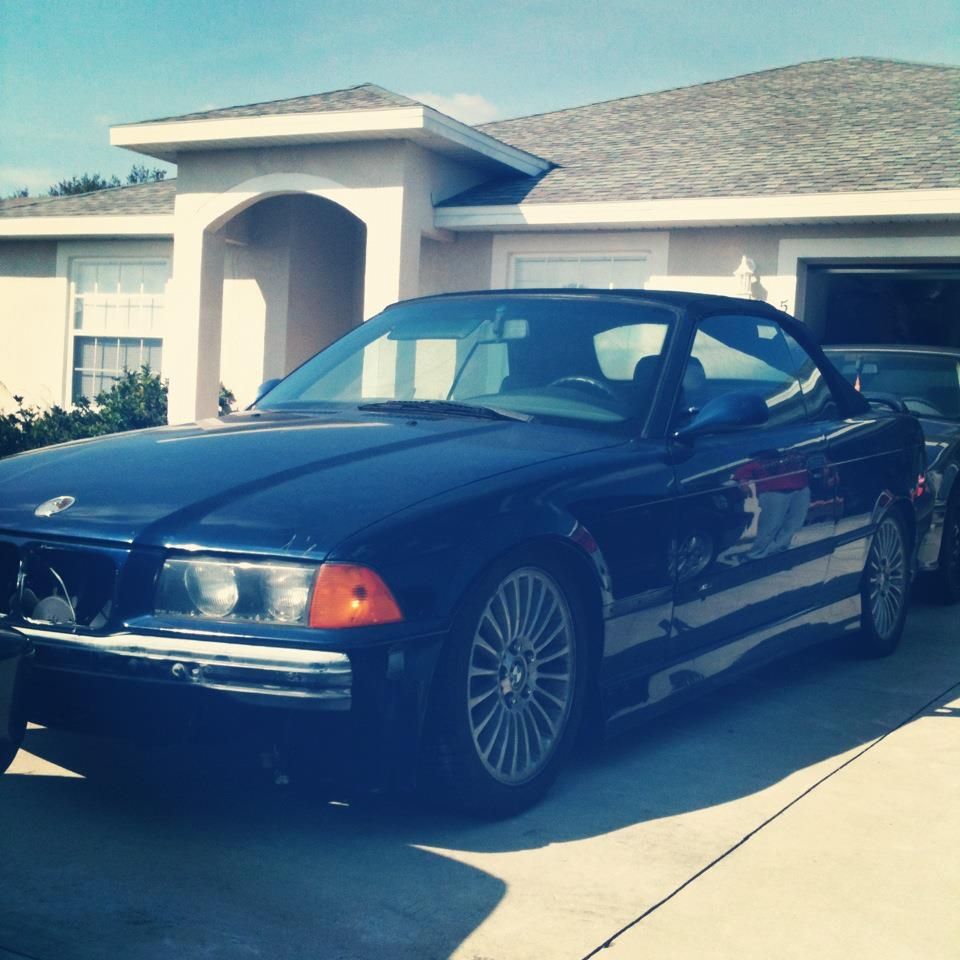 Im working on to remove the old m50 engine and tranny to sell one of my buddy that want to buy for his 318ti.
To be honest im def bmw rookie mechanic right now lol, im working on my way slowly by step and hopefully some of you guys can help me out by givin any available DIYs.