Dropped
---
After little over a year of going back and forth on this it's finally done!!!!


I went with Koni FSD's and EIbach Pro along with Rogue Engineering RSM's

Here 's the final result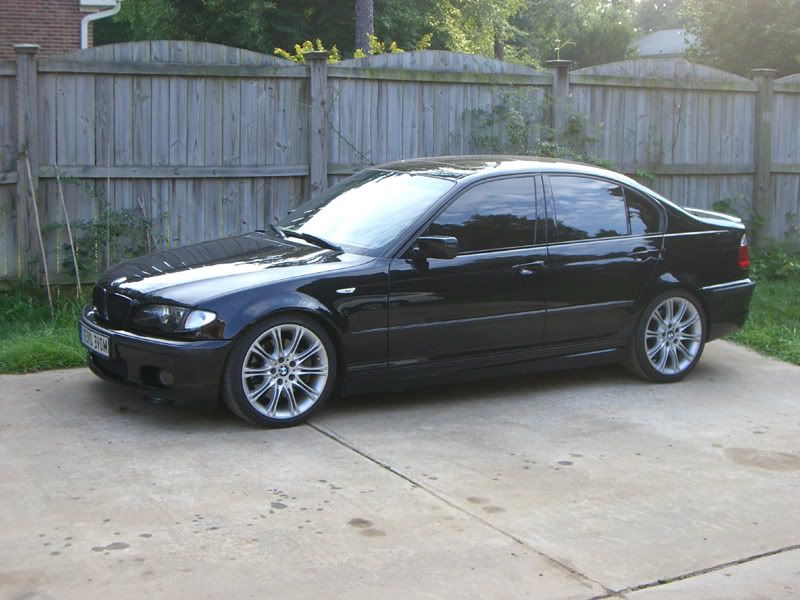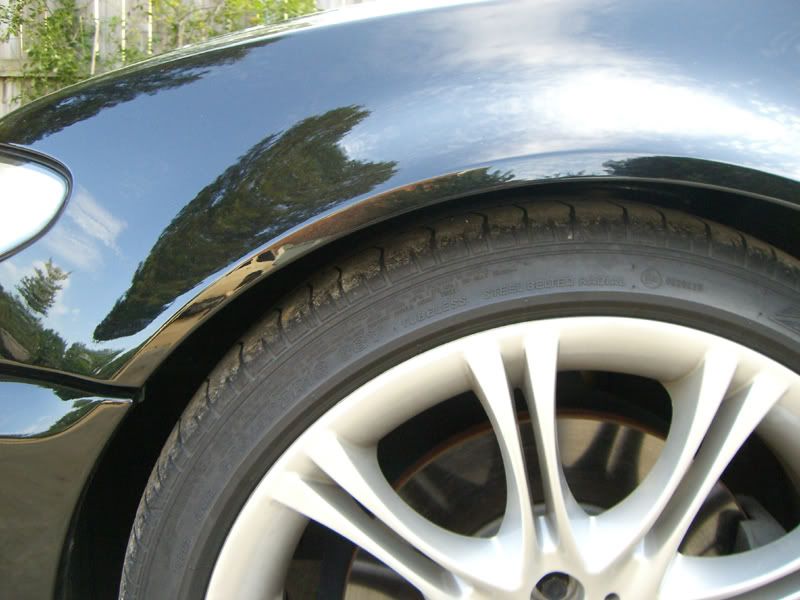 I love the way the car feels now, the stock ZHP suspension is nice but you just about feel everything on the road because of how it's tuned. I wanted a more comfortable setup that would handle better and sit a tad bit lower. This setup did EXACTLY what I wanted it to do.




Here are some before and after shots...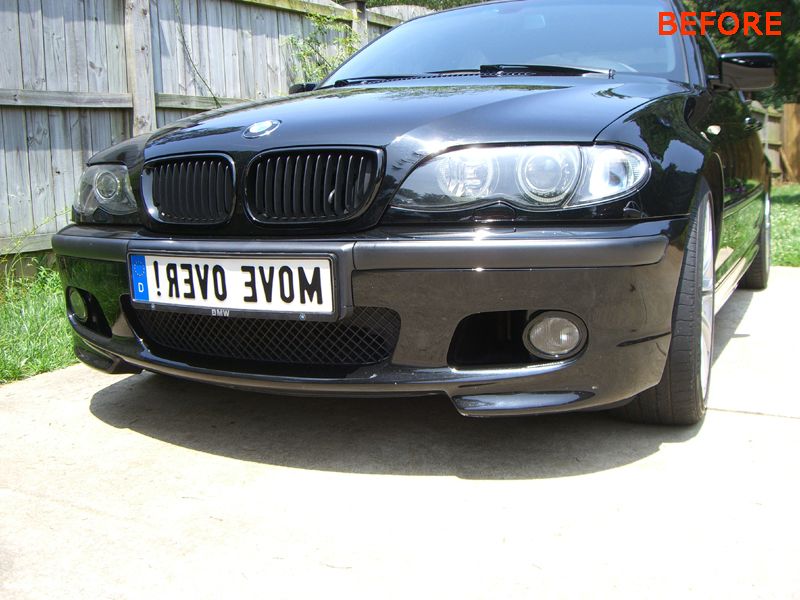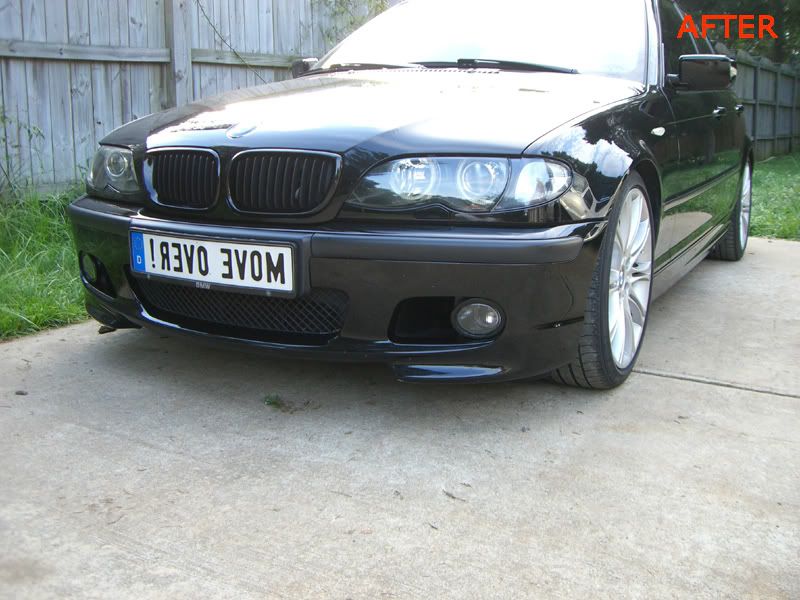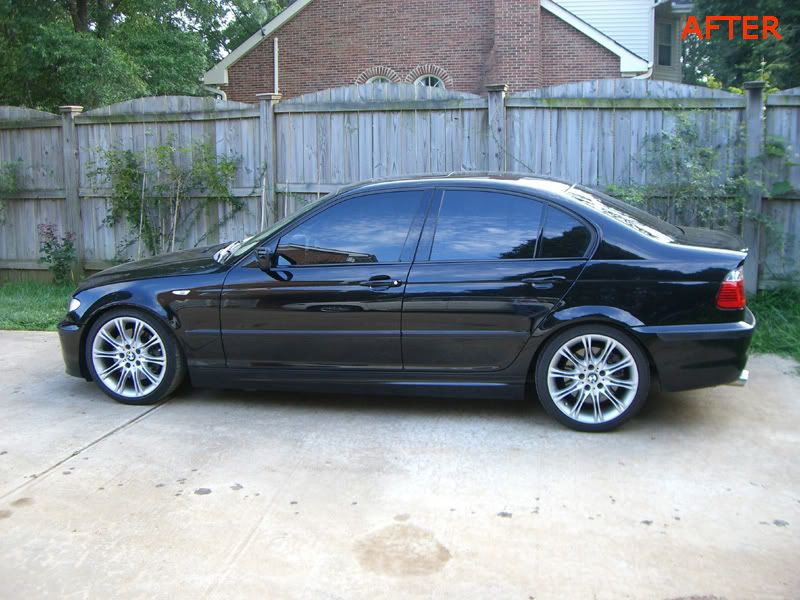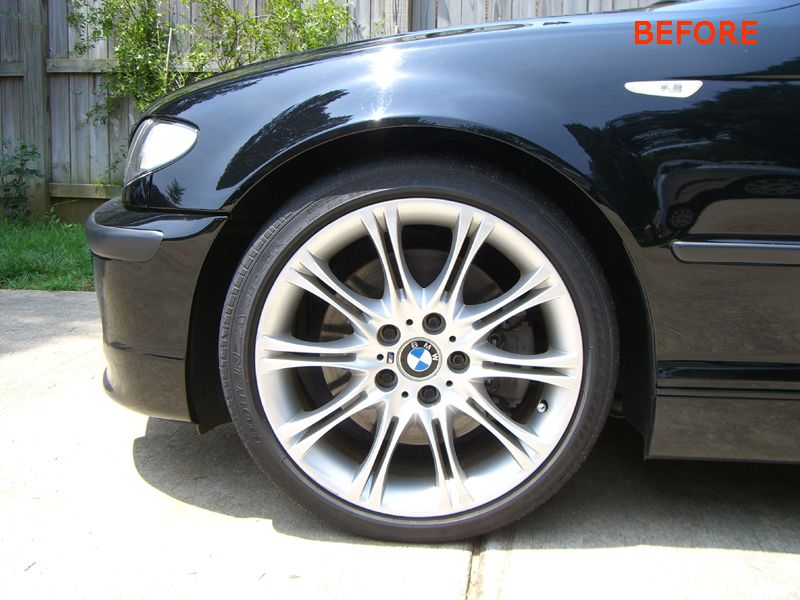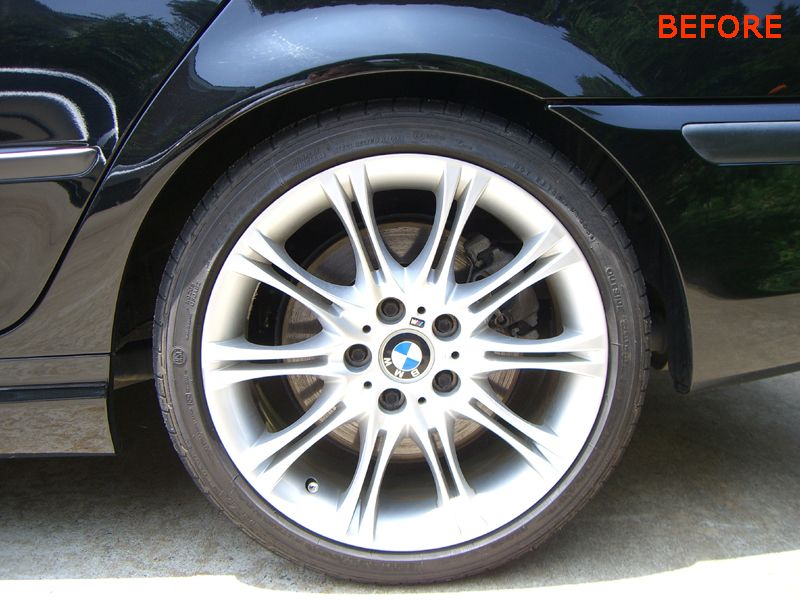 Nick over at JLEVI was of great help and sold me some quality product at a great price. Also did some Rogue components on this thanks to Mark and James over at Rogue Engineering. Am doing the Rogue Engineering RSM's and the Rogue Engineering Shims + M3 RTABs
__________________
VIEW MOD LIST & PICS
I am worth $2,010,238 on HumanForSale.com
Quote:
Originally Posted by Gregg
Umnitza now provides a mechanic to install all parts ordered right in the box! It's their new "Total customer service program" that will eliminate all the haters and keep incompetents from breaking **** and blaming the vendor! When you are all set simply call INS and they will pick him up free of charge.
---
Last edited by Rooz; 06-25-2009 at

07:52 PM

..