***$275 shipped*** for a short time only.
PROLUMEN
HID
6000k on the left 5000k on the right (courtesy of LuvMy328is, thanks Phil
).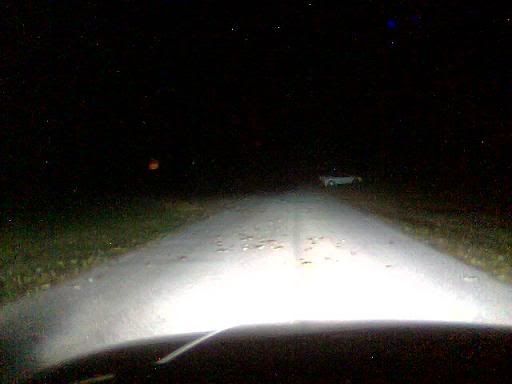 these kits are in stock ready to ship, no 2 or 3 week delay here, the best kit with the lowest failure rate on the market @ less then 1%.
A ProLumen HID Conversion Kit is another perfect kit for any automobile owner that wants all the advantages of HID's without the factory price.
This is a very high quality kit that has been tried tested and out performs our expectations.
Do not be fooled by the Xenon look a likes they are not even close to what true Xenon offer. Those coated Halogen bulbs will cut down your light output by half or more, using our HID kits your light output will be increased 2-3 times.
What makes this kit such a great buy?
This kit is complete plug and play, remove the stock halogen bulb, plug male connectors from kit into the stock female headlight connector.
Very simple install anyone can do it!
Fits into existing headlamp or fog light housings.
All needed hardware and instructions are provided.
Prolumen HID Kits come with a lifetime Warranty.
What does the kit include?
2 Xenon Bulbs
2 HID Ballasts
2 Xenon Ignitors
Detailed Instructions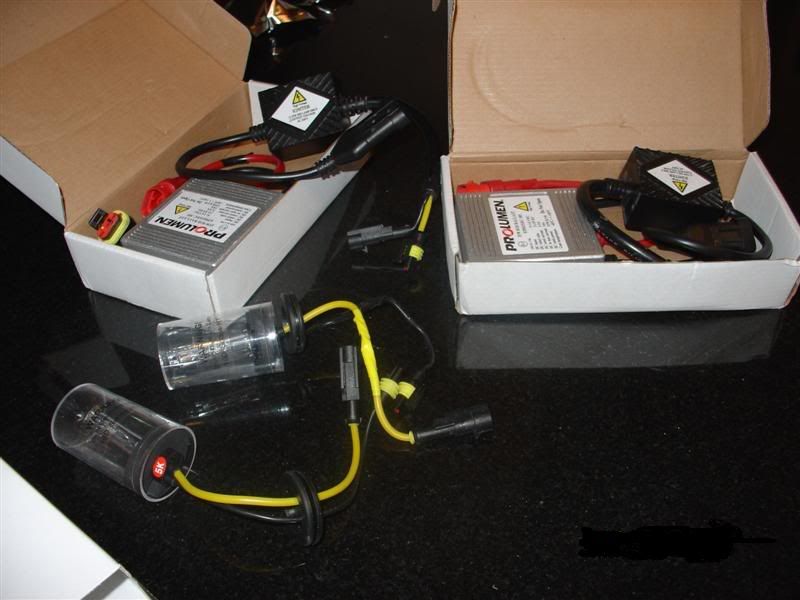 guaranteed for life, this is the LAST kit you will ever buy!
you will get the very best in service and support from the
ONLY prolumen
authorized dealer.
prolumen kits are available in 4000k, 5000k, 6000k and 8000k, add $25 for 8000k.
install resources(credit goes to jean-claude)
http://forums.bimmerforums.com/forum...d.php?t=370032
PROLUMEN
HID