Hi guys, Im Mart from England and I now drive an E36 320i se 1993 with loads of miles on the clock but still very quiet and sharp.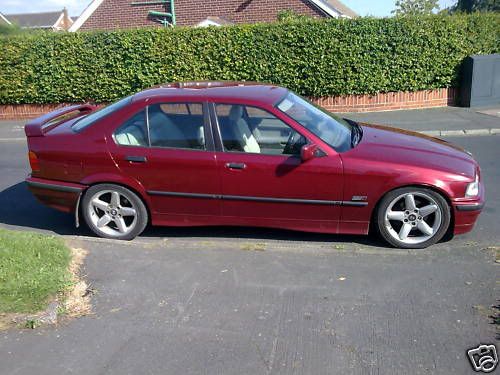 I bought this so my older E30 316 1986 M10 does not get any worse over the winter then its a re-spray and I may just keep both or have the M50 put in the E30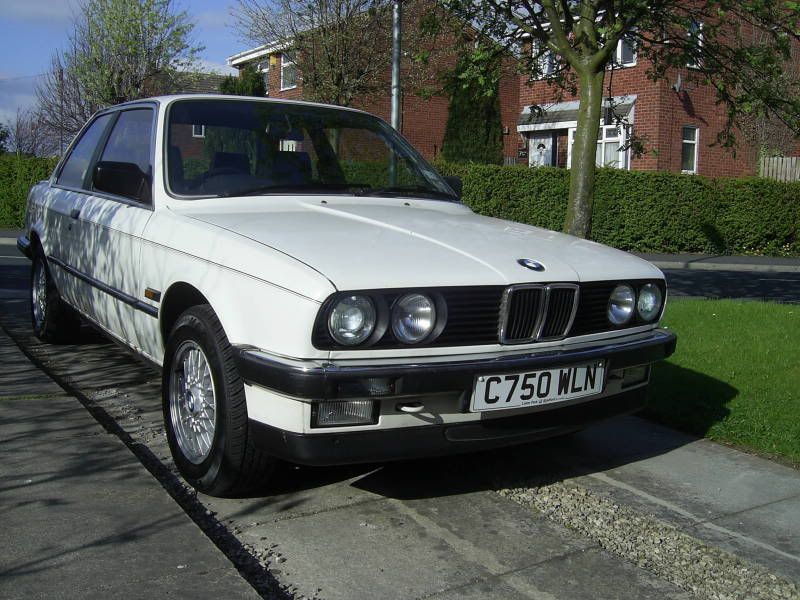 And it has just got a set of these inside .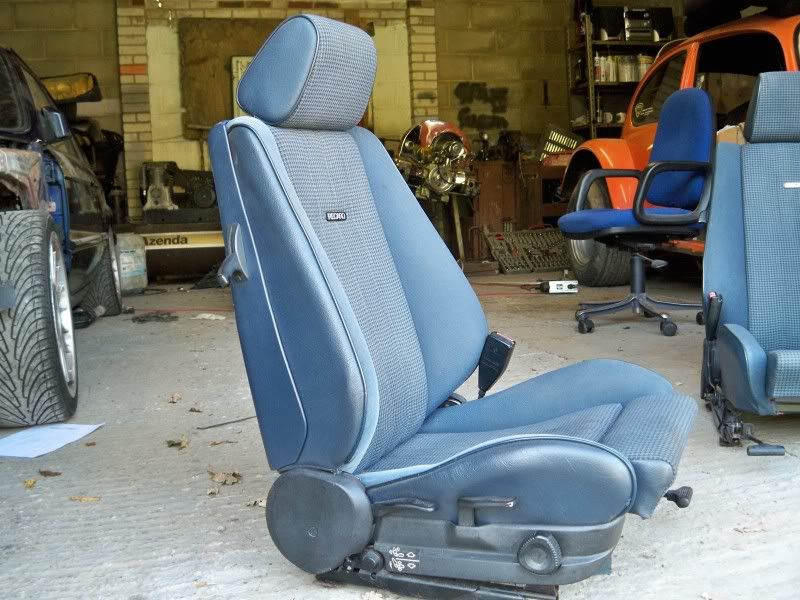 Mart.