Hey guys. Just wanted to say HI to all the bimmerfanatics!!My name is Andrei and I am 20 years old and from the Bay Area in California. I just got my first BMW and have no regrets on purchasing it. Not new to tuning but definitely a newb when it comes to European.
I went from a 97 Honda Accord Special Edition
to a
1992 BMW 325is with only 83k mileage on it.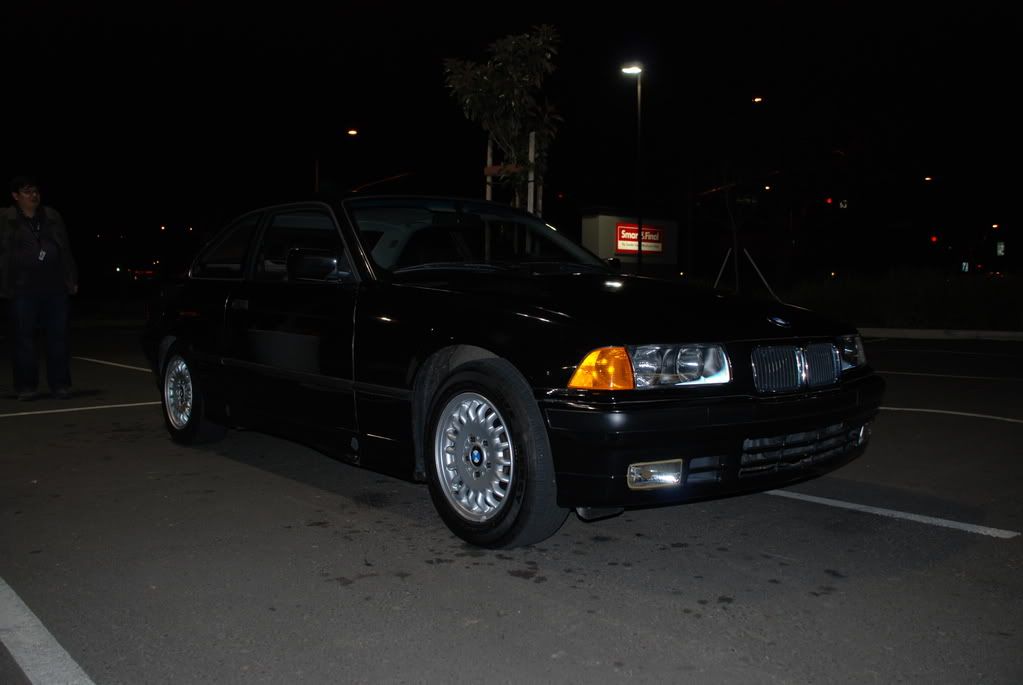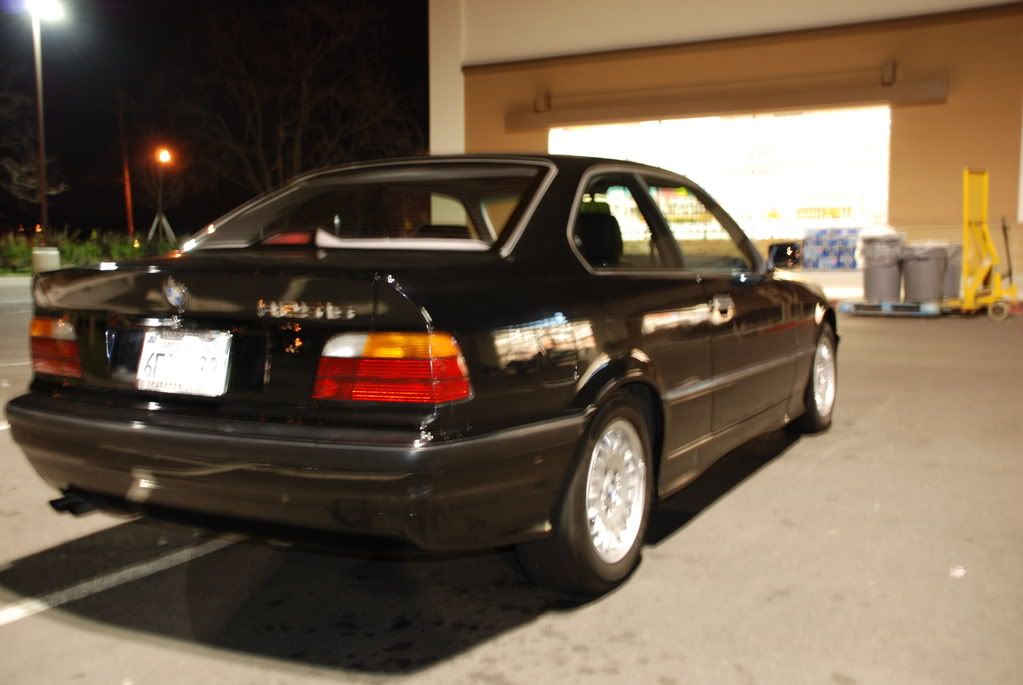 the pictures might be blurry because took it at night as it took me the whole day cleaning it and stuff.
hope to be a major part of this forum.