Hi guys
I bought this 3 weeks ago & it was in a bit of a state. The PO treated it like shite, but I picked it up at a good price & always wanted to do a restoration project.
Its a 1990 325i 5-speed manual.
This is when I picked it up...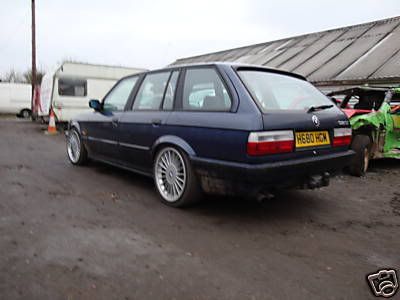 I spent the last 2 weeks cleaning it up & sourcing the following parts:
Front lower spoiler
Front fog lamp
Original rear tail lamps
Brand new tyres all round 205/40/17
Full lock set for touring
Grey leather Recaro interior
Rear load cover
Replacement headlamp wiper units
This is the result so far.....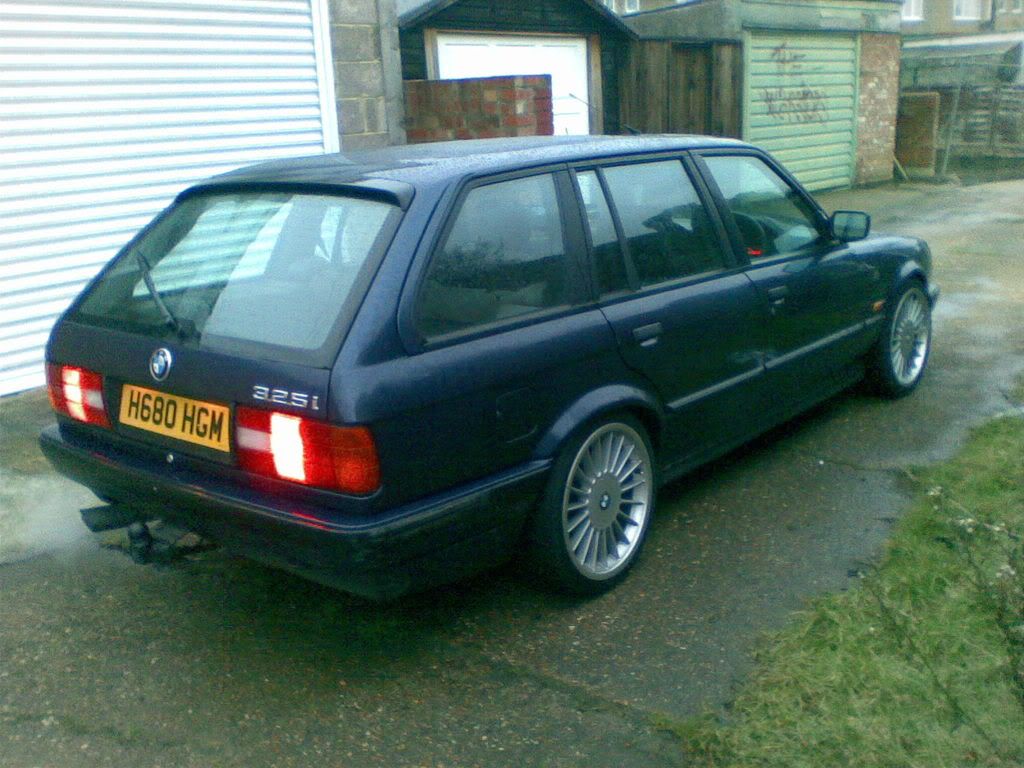 More pics to follow....